THE BRAND
As architecture and design from the Pacific region has garnered increasing recognition on the world stage, the need for a luxury kitchen and interiors brand capable of marrying international standards of craftsmanship and technology with a deep understanding of Antipodean living has grown.
Owners of unique and substantial homes in the Australasian-Pacific basin seek a luxury brand offering that can address their spectrum of lifestyle needs, from high intensity day-to-day life to escape or entertaining at their off-limits retreat. AVÉORA luxury kitchens and cabinetry was established to meet these needs.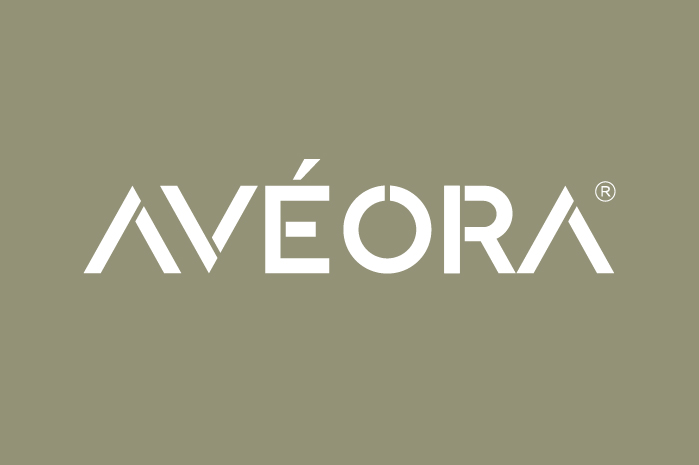 WE ARE NOT SEEKING TO SIMPLY EMULATE FOREIGN BRANDS, BUT TO BUILD A UNIQUE BRAND THAT ENCOMPASSES THE BEST OF GLOBAL INFLUENCES AND FUSES THESE WITH OUR KNOWLEDGE OF OCEANIC LIFESTYLES, MATERIALS AND VALUES.
(Robyn de Bruin-Judge, AVÉORA Brand Launch, 2012.)
PRINCIPAL DESIGNER
Wim de Bruin
AVÉORA Principal Designer, Wim de Bruin, is well known in the architectural and interiors sector. Wim began his career as an apprentice cabinetmaker in NZ before studying in London on a Young Achievers scholarship and returning to establish de Bruin-Judge Furniture Ltd. Wim and Robyn de Bruin-Judge along with their team of 38 skilled staff, built a company with an enviable reputation at the highest end of the market working on numerous award winning projects alongside top architects and interior designers both in NZ and off-shore.
Wim and Robyn sold their manufacturing operation in 2015 to focus specifically on kitchen and cabinetry design for sophisticated homes and upmarket private retreats under the AVÉORA brand. As a designer, maker and specifier, Wim brings a depth of experience to kitchen and cabinetry projects and is equally comfortable tackling contemporary or traditional style projects. He is intimately familiar with requirements specific to high-end homes and the people that own them. Wim is well-respected as a collaborative professional working well with clients and other design and trade professionals engaged on the project.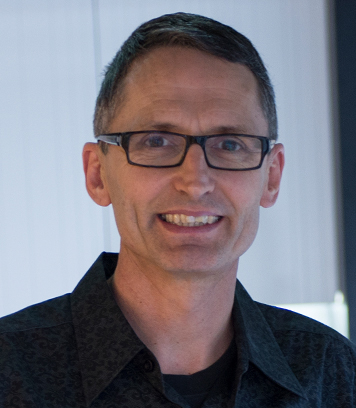 I am extremely pleased with both the design and the production quality of my AVÉORA kitchen. They met my brief really well, responding easily to my desired colour palette and my request for textural complexity.
(Home Owner, Urban @ Home.)
INFORMED INSPIRATION
AVÉORA draws its inspiration from a range of sources including the architecture, environment and work and recreational lifestyles of people in the Australasian- Pacific region. AVÉORA recently commissioned a research document on Oceania. We surveyed iconic and classical art, architecture and innovation, along with local cuisine, landmarks, indigenous flora, history and values. This in-house reference document illustrates our desire to not just dream up ideas, but to ground our design in research and knowledge.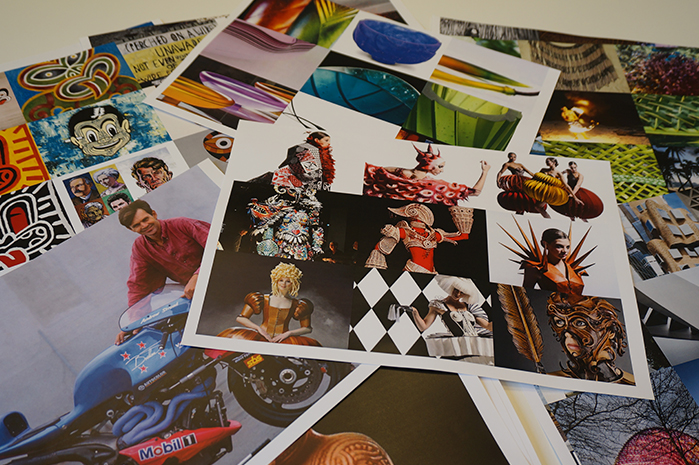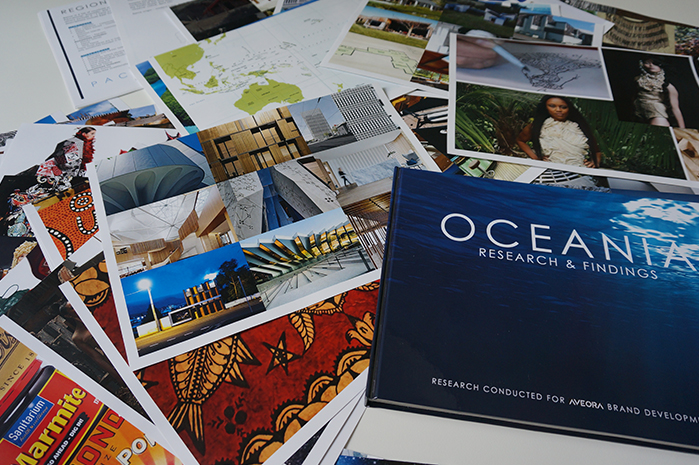 AVÉ ECOLOGICA®
AVÉORA Design Studio actively works with suppliers to stay informed about environmentally positive options. AVÉORA kitchens and cabinetry are manufactured using E0 board and components produced by ISO14001 certified manufacturers, to reduce embodied carbon in the final product. Other environmentally-driven design considerations include making it easy to recycle and compost; providing effective storage options so products are visible and can be used before their expiry dates; using durable materials and energy efficient appliances and lighting.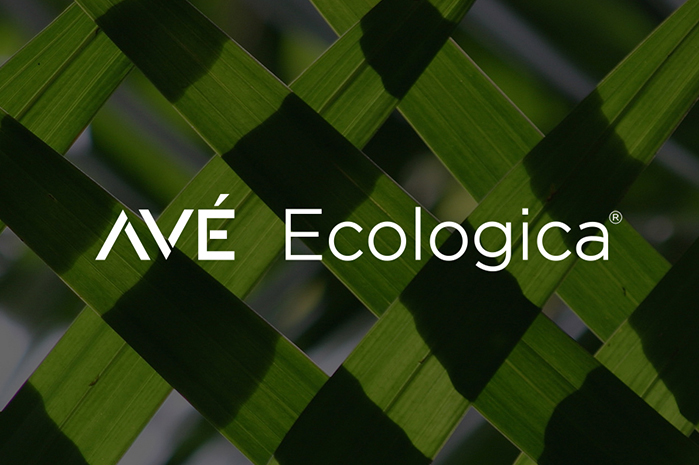 ARTISANS
AVÉORA seeks out exceptional local artisans to deliver you proprietary items and/or customised cabinetry. AVÉORA Kitchens and Cabinetry are manufactured in New Zealand, contributing to local economic development and minimising freight.