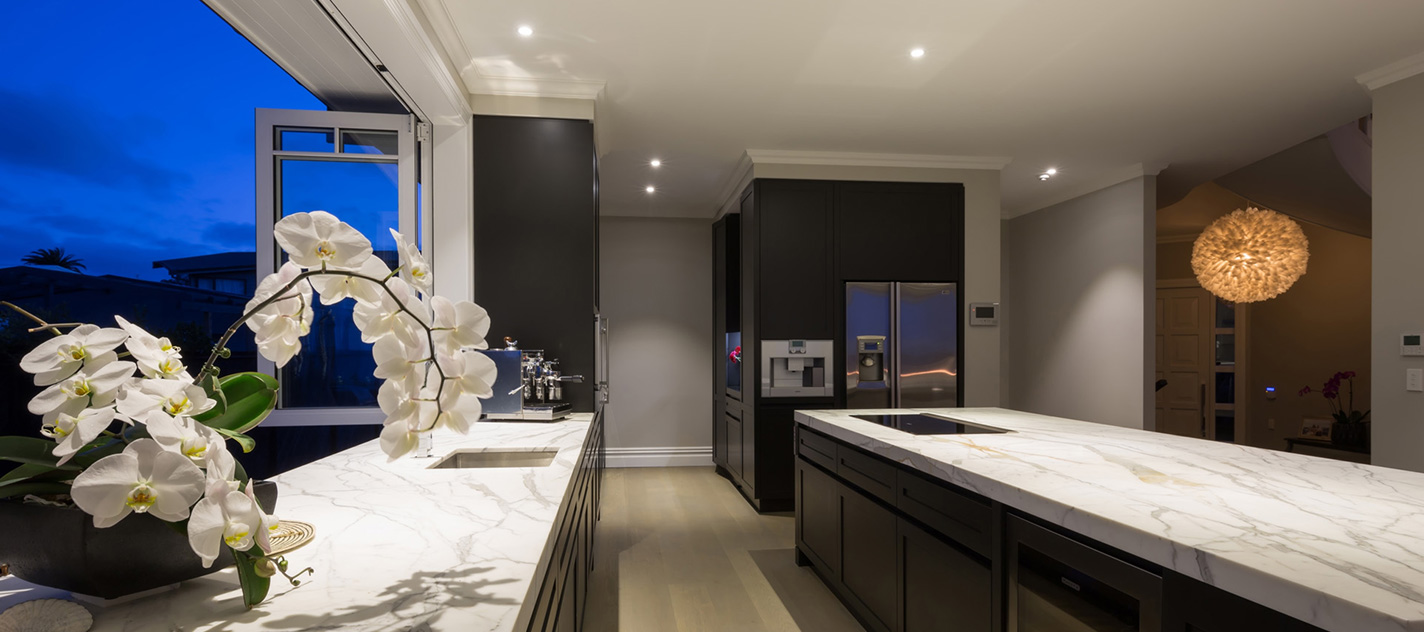 Browse our curated collection of AVÉORA luxury kitchens & cabinetry, produced for high-end architectural residences.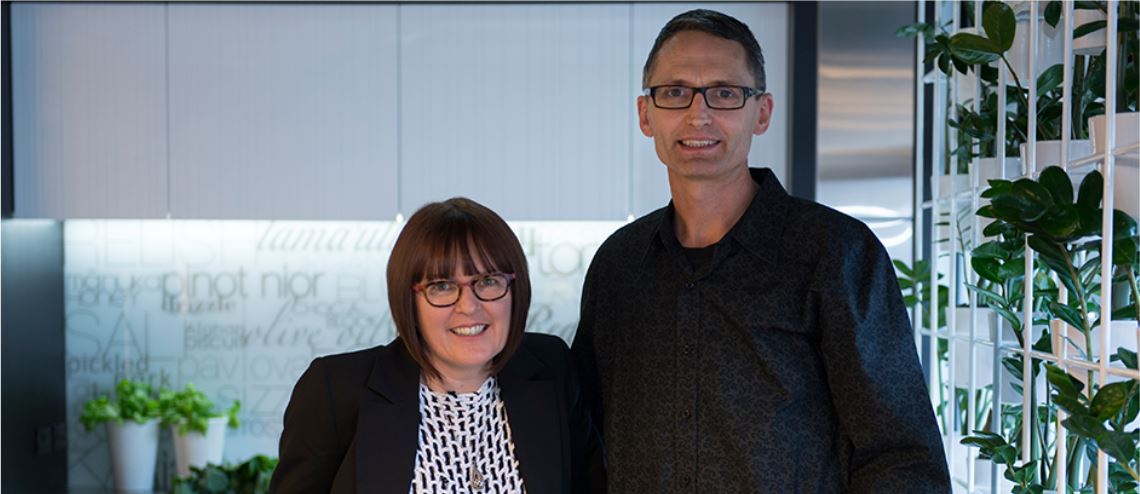 AVÉORA Design Studio is a boutique studio delivering bespoke kitchen and cabinetry design services tailored to the requirements of high-end residences and their owners. After 21 years Wim de Bruin & Robyn de Bruin-Judge sold their custom cabinetry manufacturing company in 2015, to focus exclusively on AVÉORA.

AVÉORA – A blend of the Latin word AVÉ, meaning to celebrate or pay tribute to, and ORA, a Maori concept referencing holistic wellbeing.
AVÉORA fuses the best of global technology and influences with an intimate knowledge of who we are and how we live, work and play in
this part of the world. AVÉORA delivers a new standard of wellbeing, worthy of celebration.
We would be delighted to arrange a personal consultation at your convenience