Visit AVÉORA Design Studio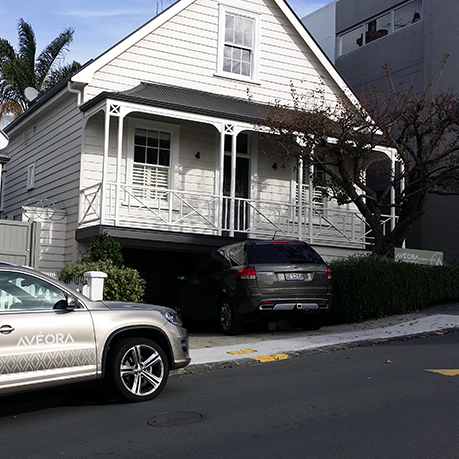 We would love to meet you and discuss your project.
Please phone us to arrange an appointment as we are regularly off-premises, co-ordinating projects.
We are located at: 1 Farnham Street, Parnell, Auckland 1052
Phone: +64 9 374 4591
Mobile: +64 21 630296
Email: design@aveora.co.nz
Postal Address: PO Box 302-021, North Harbour, Auckland 0751, New Zealand.
View AVÉORA Display Kitchens